Gipsy Kings - October 25th


Linda Ronstadt Music Hall - Click Here for more Info
LISTEN IN
Around The Cracker Barrel from KGVY - Brought To You By LaPosada - Listen here!
Listen to "KGVY - Around The Cracker Barrel" on Spreaker.
Community Programming from KGVY - Listen here!
Listen to "KGVY Our Community Podcast" on Spreaker.
Listen In to the KGVY Staying Healthy Podcast
Listen to "KGVY MEDIA - STAYING HEALTHY" on Spreaker.
WHAT'S NEW!
Be Sure to Check out the New Fall 2023 edition of the KGVY Home Health and Life In Your Mailboxes and Below for the Latest of What's Happening in Green Valley, Sahuarita and Beyond!


Sponsor Wheel!
Throughout the Day Monday through Friday WIN with the KGVY Sponser Wheel! Pick your Sponsor and if It lands on the Sponsor that you have Called in and Picked, You Win!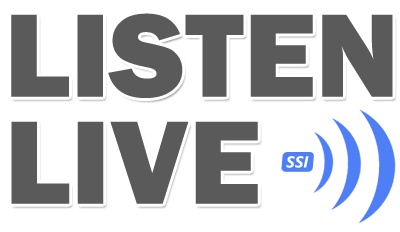 Click the link to open our player!
Listen Live with your Mobile Device?
Click Here
Friend us on Facebook!
https://www.facebook.com/kgvyradio