LOCAL HAPPENINGS
Community Programming from KGVY - Listen here!
Listen to "KGVY Our Community Podcast" on Spreaker.
Listen In to the KGVY Staying Healthy Podcast
Listen to "KGVY MEDIA - STAYING HEALTHY" on Spreaker.
The Whipple Observatory's nationwide live stream party has been rescheduled from Friday January 15th to Janaury 22nd 5:30PM Arizona Time -
Please register for this fun event through the Whipple Observatory's Facebook Page https://www.facebook.com/flwhippleobservatory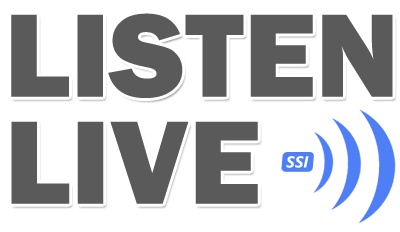 Click the link to open our player!
Listen Live with your Mobile Device?
Click Here
Friend us on Facebook!
https://www.facebook.com/kgvyradio


The High Sierra Desert Sky Cinemas are Open
Follow the Link for Schedules

Beatle BrunchHosted by Joe Johnson
Sunday Afternoon
Noon to 1pm
Rare Tracks and Interviews
ABC NEWS RADIOTop of the Hour News
Top of the Hour News
Breaking News
National Headlines
Stay Informed with KGVY
Steve goddardTwo Shows of Great Music
Saturday and Sundays
The 70's - 1p to 4p Saturdays
Goddard's Gold - 1p to 4p Sun
FAMILIAR FAVORITESThe best music to enjoy your day
The 50's, 60's, 70's & 80's
The Favorite Hits
24/7 FM/Internet
Lost Classic Tunes