LOCAL HAPPENINGS
Check out this Fact Filled Info Sheet on the 2020 Census, You Count in the 2020 Census #2020Census Click to Open as PDF
Extended - You Can Still Submit Your Entries Visit Here for More Information https://cfa.harvard.edu/news/fe202003

Quality Pottery & Pottery Fiesta
Brad Huff of Pottery Fiesta and Quality Pottery visits in-studio with special guest of Michael Carr Designs, Michael Carr as they talk with Jim Walker about acccented the home, business and patio with designs from Michael Carr.
Right Click and Save to Download the latest copy of
the Home Health & Life Spring 2020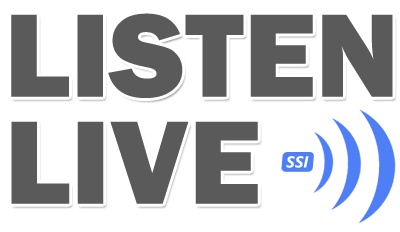 Click the link to open our player!
Listen Live with your Mobile Device?
Click Here
Friend us on Facebook!
https://www.facebook.com/kgvyradio


Check out what's playing at our local
High Sierra Theaters!

Beatle BrunchHosted by Joe Johnson
Sunday Afternoon
Noon to 1pm
Rare Tracks and Interviews
ABC NEWS RADIOTop of the Hour News
Top of the Hour News
Breaking News
National Headlines
Stay Informed with KGVY
Steve goddardTwo Shows of Great Music
Saturday and Sundays
The 70's - 1p to 4p Saturdays
Goddard's Gold - 1p to 4p Sun
FAMILIAR FAVORITESThe best music to enjoy your day
The 50's, 60's, 70's & 80's
The Favorite Hits
24/7 FM/Internet
Lost Classic Tunes