LOCAL HAPPENINGS
Country Fair White Elephant
We are always excited to be a part of the Annual Country Fair White Elephant Parade, Broadcast Live on KGVY with Jim Walker and Karen Lavo. Check out the Video for the White Elephant Parade here or On Your Big Screen with the YouTube Link.
In The Know
Joining Guy Atchley on In The Know with The Green Valley Council Thao Tiedt and Debby Kenyon. Enjoy the dialog here, and learn more about the new park in Green Valley!!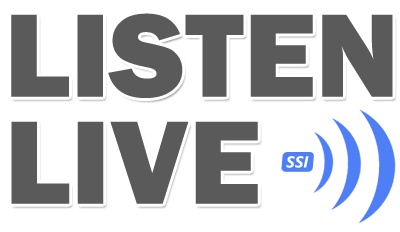 Click the link to open our player!
Listen Live with your Mobile Device?
Click Here
Friend us on Facebook!
https://www.facebook.com/kgvyradio



Check out what's playing at our local
High Sierra Theaters!

Beatle BrunchHosted by Joe Johnson
Sunday Afternoon
Noon to 1pm
Rare Tracks and Interviews
ABC NEWS RADIOTop of the Hour News
Top of the Hour News
Breaking News
National Headlines
Stay Informed with KGVY
Steve goddardTwo Shows of Great Music
Saturday and Sundays
The 70's - 1p to 4p Saturdays
Goddard's Gold - 1p to 4p Sun
FAMILIAR FAVORITESThe best music to enjoy your day
The 50's, 60's, 70's & 80's
The Favorite Hits
24/7 FM/Internet
Lost Classic Tunes